Set Your Group on Fire!
More than ever we need Catholics focused on growing in holiness.
The Science of Sainthood offers powerful group studies focused on Prayer & the Spiritual Life that change people's lives.

More than education...this is transformation!
"Exactly what so many people are looking for and NEED!"
"There is NOTHING like this in 'Catholic-land' online!"

Introducing Science of Sainthood
Group Starter Packs!
Whether it's your first group or you've been leading them for years, we make it easy.
We offer two options:
1. Group Starter Pack with Printed Workbooks
2. Digital-only Group Starter Pack (see below)
Everything you need to get started right out of the box!
Group Starter Packs Include:
One Year Streaming Access to the Video Study

5 Print Workbooks (or 10 Interactive Digital Workbooks - See below)

Digital Leader Guide

Certificates of Completion

Easy ordering of additional Workbooks
Do Your Members Want Access at Home?
We get it.
Some people want to review the material at their leisure.
Not only do we make it easy, we'll send it at a discount.
All group members can get a great discount for individual access for an entire year! 
"Outstanding in every way"
"Excellent! Excellent! Excellent!"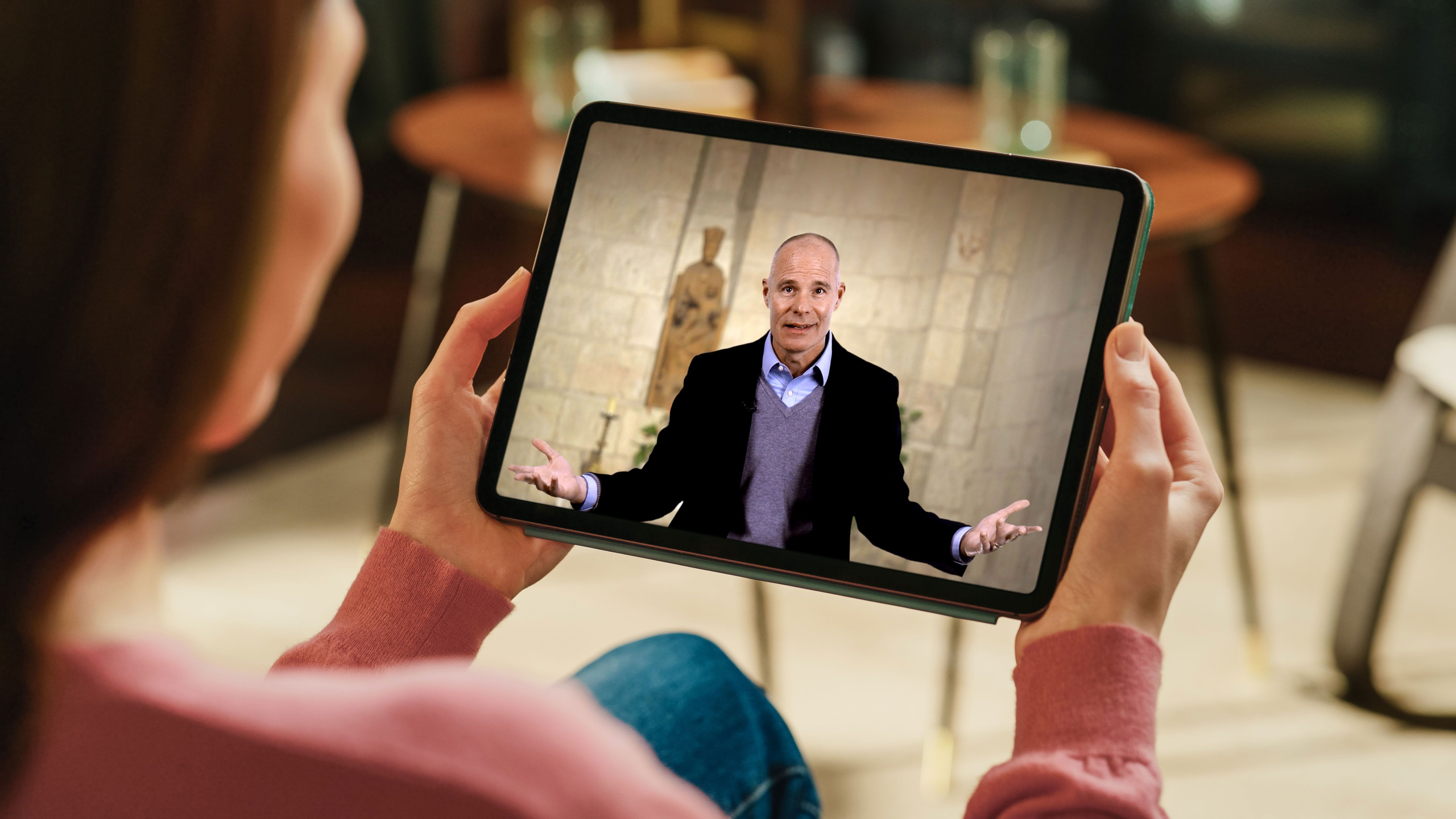 Dr. Brant Pitre
"If you've ever wanted to deepen your life of prayer and actually make some progress in avoiding vice and growing in virtue, then look no further. The Science of Sainthood is for you."
Dr. Ralph Martin
"Matthew Leonard is at his peak in developing this great resource for spiritual growth."