Trying to make real spiritual progress can be overwhelming
Unless you know the path...
You crave Spiritual Guidance

You know there must be more, but you can't seem to get there.
Take heart! The Science of Sainthood has helped thousands of people move into a deeper, more fulfilling relationship with God...
and we can do the same for you!

What's the Science of Sainthood All About?
Get a FREE Quick Start Guide to Catholic Meditation
Learn How To Really Pray!
"Meditation...is a matter of life and death for all Christians."
St. Teresa of Avila
Dr. Brant Pitre
"If you've ever wanted to deepen your life of prayer and actually make some progress in avoiding vice and growing in virtue, then look no further. The Science of Sainthood is for you."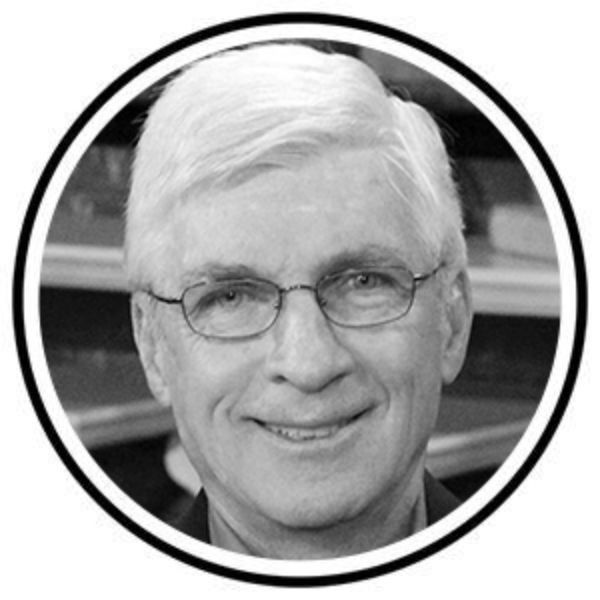 Dr. Ralph Martin
"Matthew Leonard is at his peak in developing this great resource for spiritual growth."